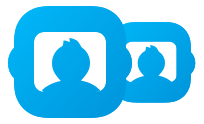 Buddy communication.
Ping Using soundless ultrasonic waves, S1 allows you to summon your buddy, dive master or instructor with just a tap of a button.
Then, S1 sends a ping message to each paired dive computer, showing a notification on the display with the name of the diver looking for attention. Now, you will never again miss your buddy's shark sightings.
safety In the same way, S1 will act as virtual lifelineto your buddy, in cases when you need immidiate attention.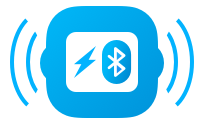 All-wireless design.
Oceans S1 Supersonic has an all-wireless design, no cables needed.
Syncing S1 connects via Bluetooth to the Oceans app to automatically import dives into your digital logbook. In the app, you can add location, observations, gear and photos, and share it with friends and the global community.
Charging When your battery is running low, S1 charges wirelessly using any Qi standard charger (not included).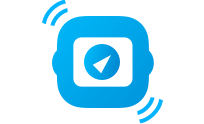 Hi-tech features.
S1 comes loaded with tech that will make a diver's life easier underwater.
Compass Navigate like a pro with the built-in digital 3-axis compass and gyro.
Haptic feedback No more annoying your buddies and wildlife with a constant beeping, the silent haptic feedback notifies you with vibrations when needed.
Hi-res color S1 features a retina class LED color display for a clearer view of your diving adventures.